LINKS (click on logos)


Some ARPSC members have done business with the listed companies and have been satisfied with the products and customer service.

---
---
---
---
---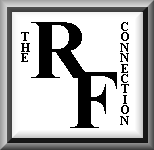 ---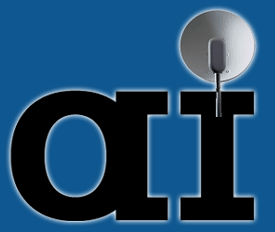 ---

---

---

---

---

---

---

---

---

---
---
K1TTT Technical Reference
---
Directive Antenna Systems
---
Quicksilver Radio Products
---

---
---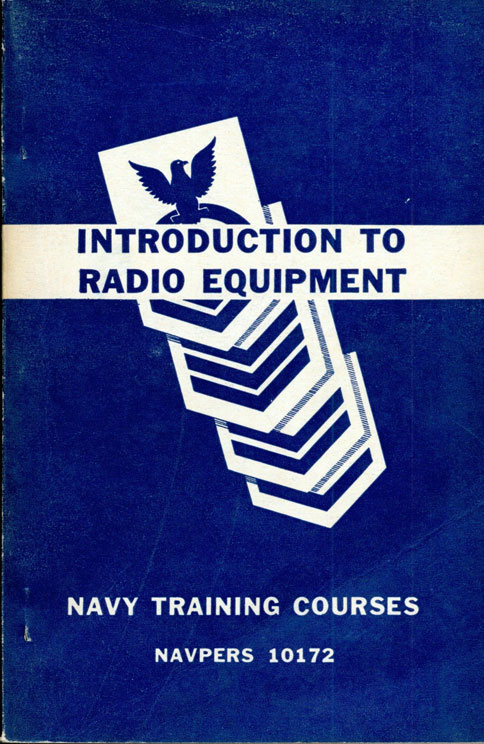 Copyright &copy 2005 Historic Naval Ships Assn.
All rights reserved.


---


Articles


A Tower Tutorial - by W3LPL
Copyright © Francis Donovan W3LPL. All rights reserved.

---

"Static Bleeder for Any Antenna
Copyright © Phil Salas AD5X. All rights reserved.

---

"Simple One-, Two- and Three-Band Antennas (Ham Radio - July 1968, See p. 54)
Copyright © Communications Technology, Inc. All rights reserved.

---

A Ham's Guide to RFI, Ferrites, Baluns & Audio Interfacing - by Jim Brown K9YC
Copyright © Jim Brown K9YC. All rights reserved.

---
Coax Calculator
---

NOTICE: The links are provided for informational purposes, only. ARPSC neither endorses nor is responsible for the accuracy, completeness, usefulness, quality or availability of any content, goods or services available from the vendors listed below, which are the sole responsibility of such independent third parties, and your use thereof is solely at your own risk.